Book the jobs. Make some real money.
Live your dreams.
Once a Starving Artist. Now a STAR.
What if I told you that artists don't need to suffer? Youcan live the life of your dreams, book the jobs you desire and have enough money. You can, because I did it!
I struggled for 15 years as a performing artist in NYC before turning my life around, booking dream gigs, traveling the world, and living on Central Park.
This course is broken down into nine modules offering tips, tools and secrets I learned the hard way: pounding the pavement in NYC.
MY STORY is YOUR STORY:
I spent 15 years pounding the pavement as an actor and singer in New York City. I had done all the things I was "supposed" to do: gone to music school, studied singing with the best teachers, took audition classes, gone to hundreds of open call auditions. But I was miserable. I was broke. I was in pain. I was underemployed. I felt like there wasn't enough work for actors and worse than that, deep down I actually felt like I wasn't good enough to book the work... that I was wasting my time and talents....and I was going to get old before I ever got my chance. Whoa. It's difficult to even say that!
One day, by divine fate, I bought a book in an airport and the exact same time, a friend forwarded me a free mediation. I was so hopeless, I tried both. I was completely skeptical. But something very small opened up in me. I started to realize that i was responsible for my fate. That I had power to change my life and my career. 
This propelled me into the last few years of life-changing learning. 
Now I earn six figures, I live on Central Park. My teaching business quadrupled. I started a new career in television (something I never even dreamed about). I have traveled to over 80 countries performing my solo show. More than that, I believe in myself. I believe I can have the life of my dreams. 
What you get:
Mentorship from an award-winning NYC performer so that you can skip the struggle, skip ahead in line, and start creating your dream life!
Beautiful video downloads so you can complete the course on your own schedule.
Downloadable workbooks to track your progress and work and refer back to at any time!
Downloadable resume templates so that you have a perfect, industry-standard resume for both your performing and "day job"!​
Pre-Audition ritual so you can conquer performance anxiety once and for all.
Videos and downloads on managing your finances so that you can finally make some damn money already.​ Including how to
Spiritual Starter Kit includes the exact combo of books, meditations, and tools that changed my life and career so that you don't have to learn the hard way like I did!
Toolbox of recommended reading and podcasts so that you always have the tools you need to stay on track.​
Learn to create your own website so that you stand out and are visible to the industry.
The Starving Artist Solution
Skip the Struggle & Skyrocket your Career
  Enroll in Course for $175 (50% off for a limited time!)
WHAT'S INCLUDED?
$297 - Starving Artist Solution Basics (9 Modules of Videos and Workbooks)
COMPARE TO:
$350/hour: Consultation with Acting & Branding Coach
$500 Branding Workshop for Artists
$385: Consultation with Tax Advisor for Artists
$270/hour: ONE voice lesson with a NYC Voice teacher
$150: Professional Resume Template
$50,000++++++ cost of tuition for one year to a major music or drama university/conservatory
BONUS: Resume Template Downloads
BONUS: Access to ALL NEW weekly tutorial content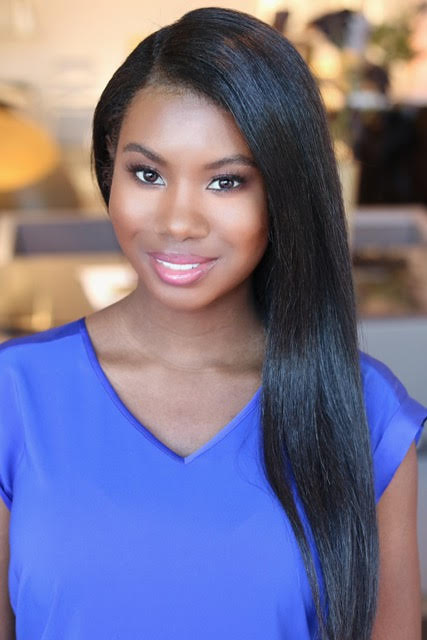 Minda Larsen's Starving Artist Solution course is life changing!!! It is made for the 21st century performer. You realize that it is ok to be multifaceted. The course teaches you how to succeed, thrive, and survive in an ever changing business. You are able to stay true to yourself while thinking critically and strategically. I HIGHLY recommend this course without reservation!!!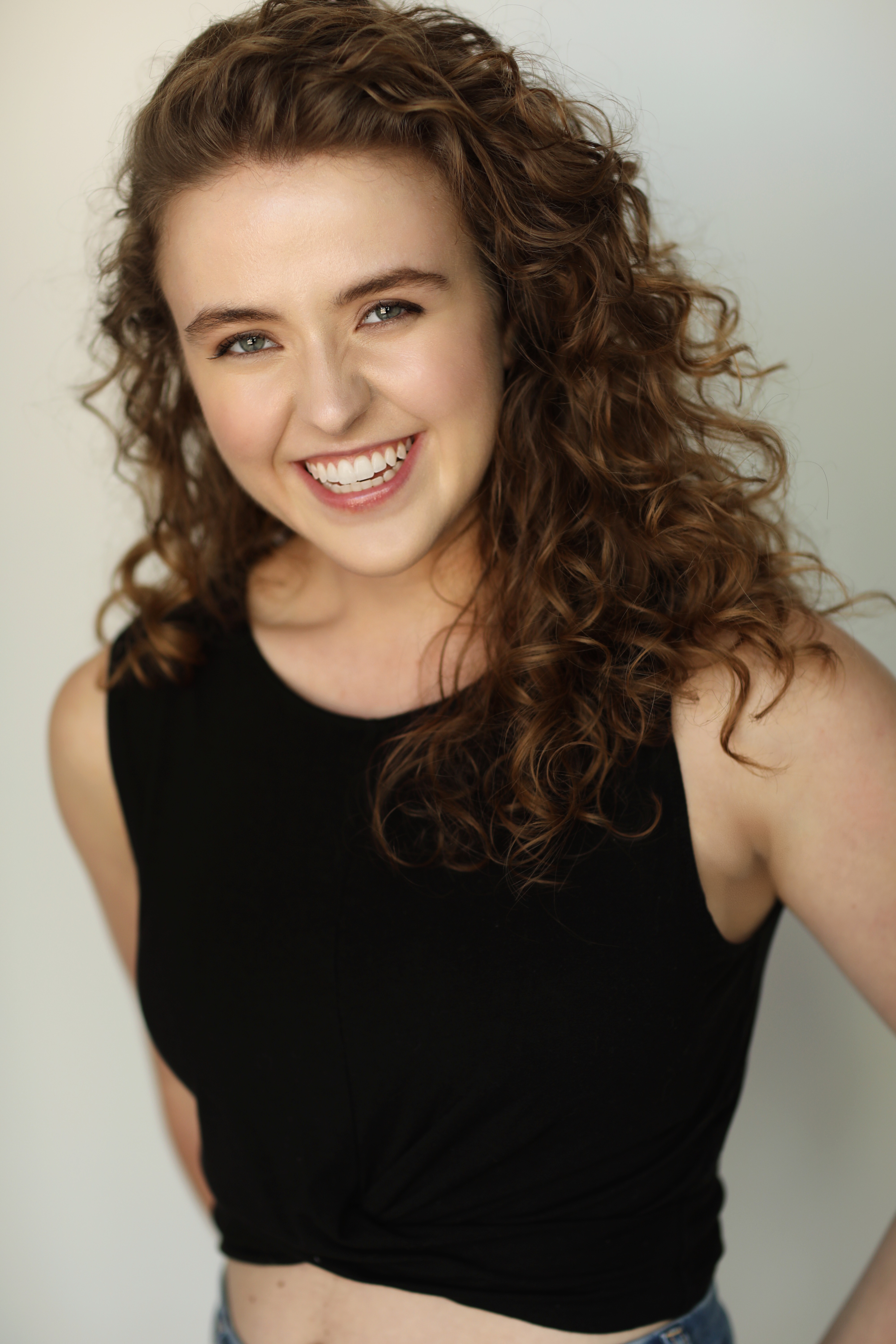 This program is like a missing link that we artists have been looking for. Whether you're entering the industry out of a training program, or just looking to take your career to a new, enlightened level, this course is exactly what you need.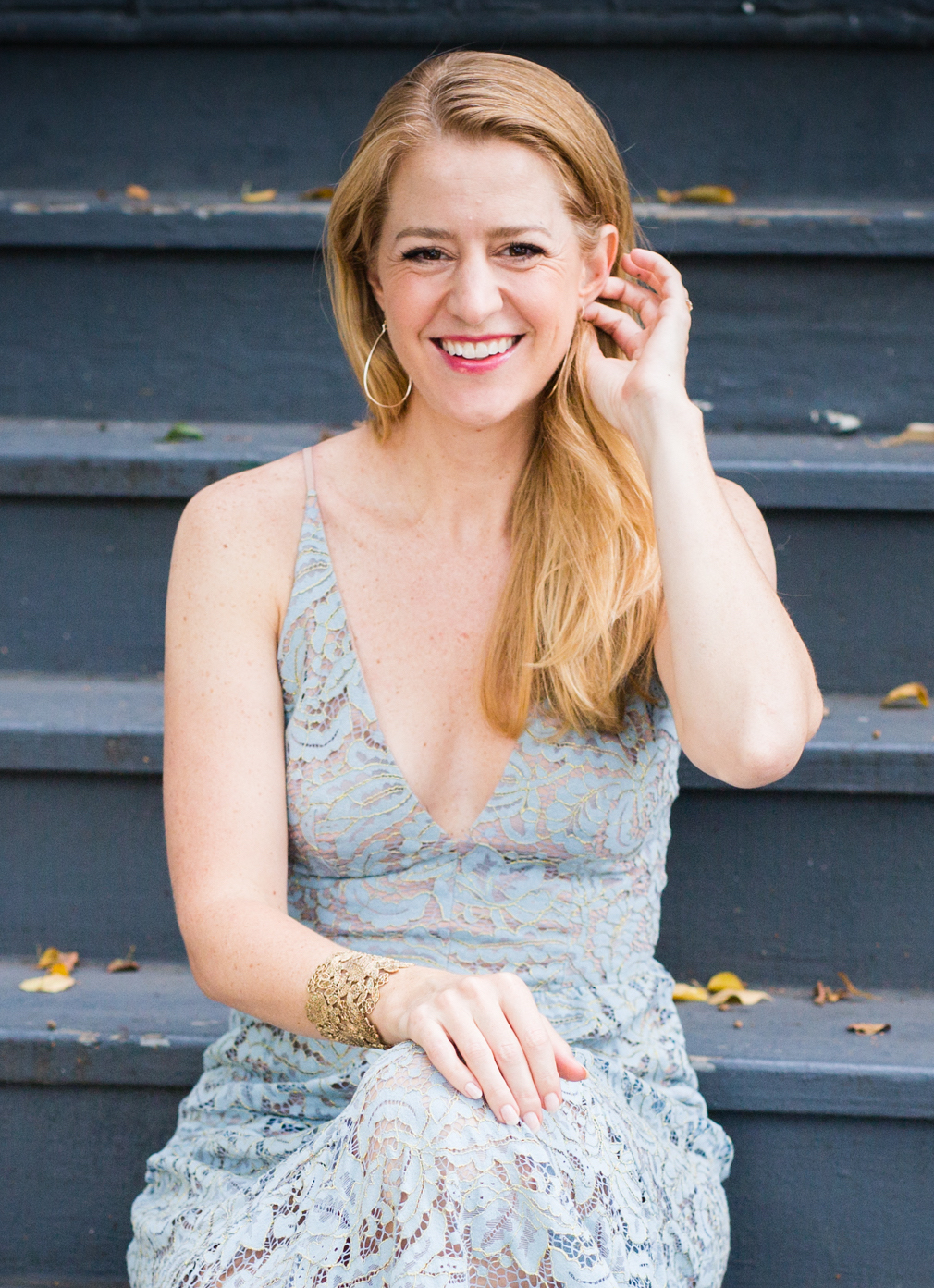 Minda Larsen is an actor, singer and voice teacher in New York City with nearly 20 years experience as a professional singer and actor. Most recently, she has appeared in Gotham (FOX) and The Deuce (HBO). Minda has sung with the New York Philharmonic (Carousel), Carnegie Hall, and performed her original cabaret shows as a headliner on all major cruise lines, traveling to over 80 countries. 
Minda's voice students can be seen on Broadway (Frozen, A Bronx Tale, Harry Potter, The Ferryman) and in numerous off-Broadway productions. She is passionate about working with students not just on technique, but the healthy pursuit of a career in the arts.
Minda holds a Master's Degree in vocal performance (classical voice) from the Manhattan School of Music. 
@mindalarsen on Instagram